News
02.15.2022
The choice of music and its variety is a problem encountered by each and every creative teacher....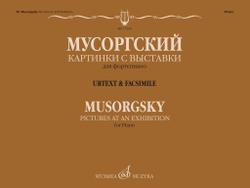 12.29.2021
This edition of Musorgsky's famous piano cycle is based on his autograph and reproduces the work's original...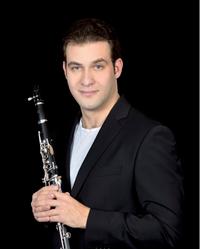 The Muzyka publishing house has now issued P.I. Tchaikovsky's 'Album of Pieces' in arrangements for clarinet and...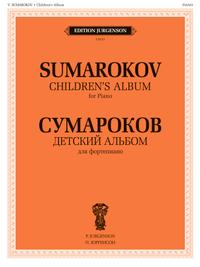 The P. Jurgenson publishing house has issued a Children's Album by the contemporary Russian composer Victor Sumarokov....